Discover more from thoughtsicles
food + everything in-between
cooling eats + drinks, the august edition
also, i assembled a dresser — high five!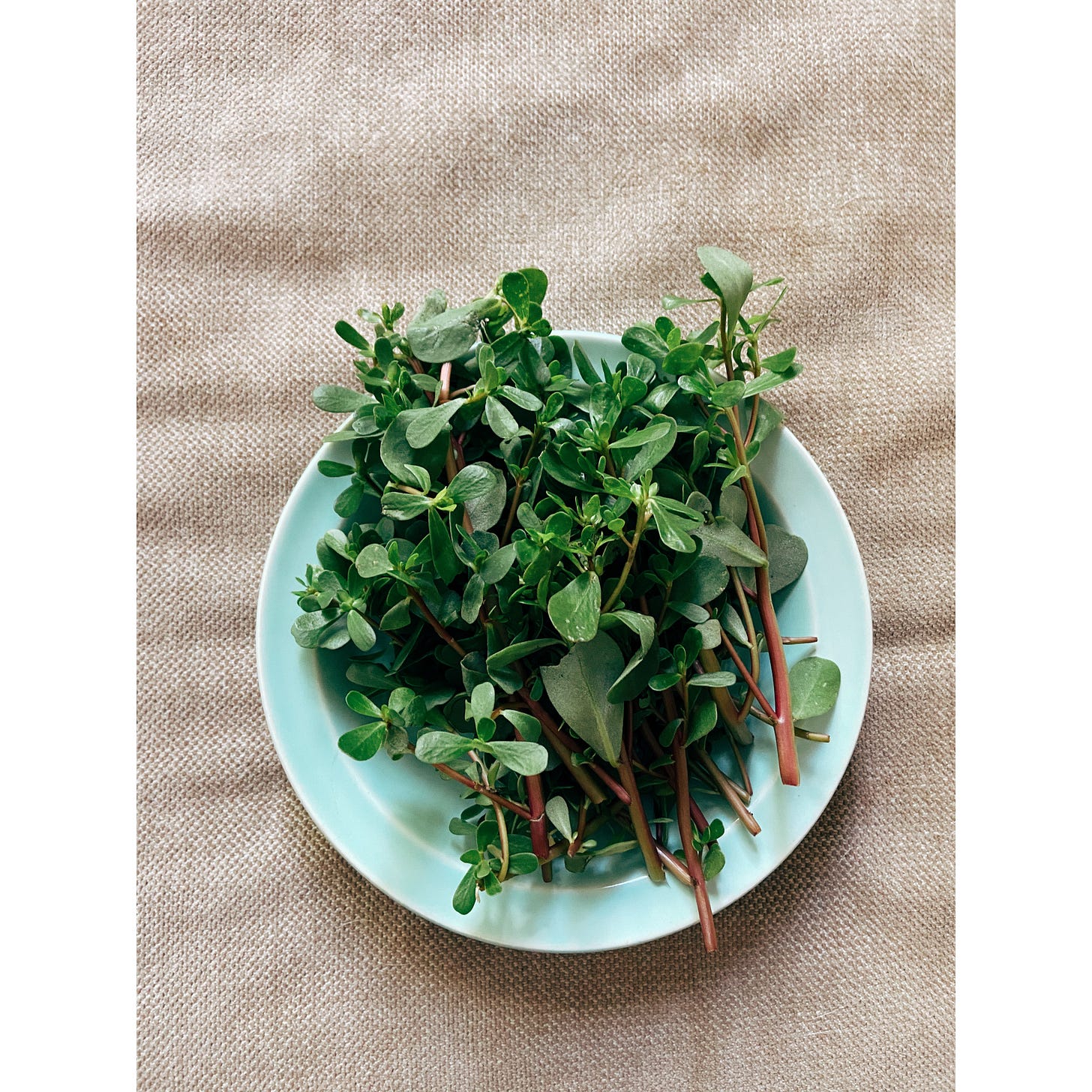 Hi friends,
Last week, right after I hit send on my newsletter, I started the process of moving over to substack — I had heard lots of great things about its platform, and was won over by a few folks evangelizing its excellence. And, then a few days later this piece came out — all about newsletters and how they're reshaping food media as we know it. Highly recommended reading.
Also, I proved to myself I'm not as terrible at putting furniture together as I had originally thought. I spent the better portion of my Sunday assembling this dresser, and guess what? I did it! I have a dresser now and she's pretty and I put clothes in her and now I know where things are! Tiny progress, but I'll take it! One point of contention though: I got to building the frame (and high-fived myself) and then realized by reading the manual that the manual for assembling the drawers was not included INTENTIONALLY — but instead I was guided to go online and download the manual for the drawers, print it, and only then could I proceed. Why, oh why would Ikea intentionally not include vital instructions but make you search for them, it beyond me. If this is a cost-saving tactic, certainly printing a few more pages isn't it going to move the needle, right? Or…. what could be the reason? I'd say "wrong answers only", but we all know the trying to figure out logic behind Ikea is a fool's errand.
read: This Eater piece about differences in Nigerian and Ghanian jollof highlights a particularly good point about how little the white world at large knows of cuisine coming out of Africa (Egypt, Morocco, and Ethiopia excluded). I learned a lot and will now try to make jollof both ways — and see for myself.
My friend, Berlin-based writer Luisa Weiss, wrote about her misgivings about sending her children back to school and how seeing them blossom there before her eyes alleviated her thoughts. It's a topic very near to my heart as Andrew and I wrestle daily about whether or not to continue to send Avi to his daycare center, and Luisa captured the conflict within so accurately, I wish I could've articulated this myself.
drink: Deb Perelman wrote about delicious cocktail, kachumber cooler, from the late, great chef Floyd Cardoz, and you should drink it not only to quench your thirst but also to celebrate this incredible man we lost far too soon. True story: Years ago I used to live a few blocks away from Tabla and went there as often as my crazy finance schedule would allow. I was often happily mulling about the bar area with a drink in hand and a snack. That was often dinner and I miss those days (though I don't miss finance one bit). I was sad to hear of Tabla closing and then followed its chef, Floyd Cardoz around wherever he went: North End Grill, then his own Paowalla. His food was always vibrant, flavorful, downright unforgettable. This drink is delicious and ideal for sticky summer evenings.
eat: I tested this ceviche-style shrimp cocktail and haven't been able to stop thinking about it. It's everything I want a summer dish to be — easy, requiring little-to-no heat, bright and tart and spicy, and light yet filling. In short: The unicorn of summer eating before your very eyes. This will be dinner sometime during the week again and again until this sticky weather passes.
Also, my colleague Becky made this torn pancake, kaiserschmarrn, and it's on the docket for this upcoming weekend, stewy plums included, natch. Also, I don't want to stop saying "kairserschmarrm" — it's really fun!
also: In conversation with my neighbor — he of the cocktail Panacea 2020 — I discovered that while he was making a recipe of mine (challah, fyi), he mistook ounces next to grams for fluid ounces and used a measuring cup to get his yeast amount. There was a lot of waving and me saying, wait, no, they're not interchangeable, and finally (!) I think I a) explained to him the difference and b) convinced him to consider using grams and his kitchen scale (which! he! actually! owns!). I also realized I had a conversion error and I'm sorry if my ounces for yeast ever led you astray.
hope you have a great start to the week and remain healthy!
xo,
olga